Gardening Articles: Shrubs
A host of articles containing information about shrubs; multi-stemmed, woody plants with soft stems, whose branches grow from the base rather than from a single trunk.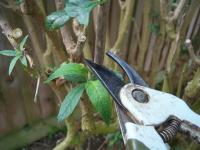 Pruning shrubs can be a bit daunting for the novice gardener, but a few simple rules can help you on your way to safely prune ANY shrub.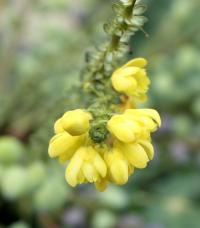 These evergreen shrubs can brighten up the coldest of winter days with both colour and architectural interest.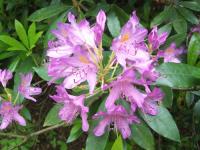 Learn the basics of how to grow and care for Rhododendrons and Azaleas in your garden.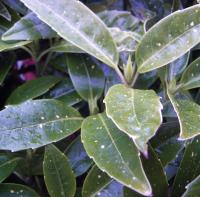 Learn about these tough, versatile shrubs and how to prune them.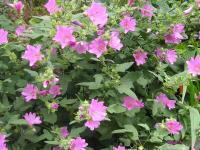 Lavatera shrubs are often short-lived, but grow extremely quickly. A hard annual prune can extend their lives and optimise their fantastic floral displays.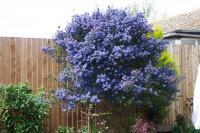 Californian Lilacs can offer masses of beautiful shades of blue in the Spring, livening up any garden and producing a calming effect.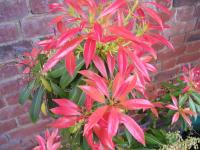 The vivid young leaves of Pieris 'Forest Flame' can ignite even the chilliest of spring days.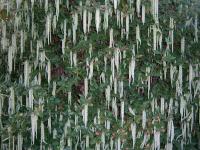 Grass cutting and hayfever in February, daytime temperatures in their mid teens; is there still a place in our gardens for "winter interest" shrubs such as the Silk Tassel bush?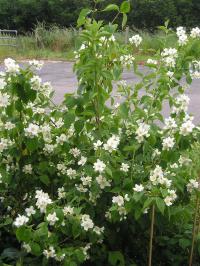 Philadelphus, or the Mock Orange, can be very useful in the garden.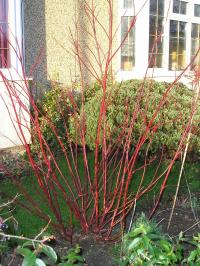 The attributes of the Dogwoods and their importance in the winter garden.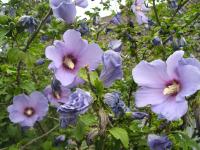 A plant profile of Hibiscus syriacus 'Bluebird'.
---