Plants of Seasonal Interest
From our database of over 2,000 plants, or search by...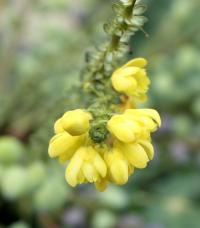 These evergreen shrubs can brighten up the coldest of winter days with both colour and architectural interest.

What does Cultivar mean ?

Why not check out our glossary section to find what this term means and many others like it.
Love gardening and plants? Why not visit:
On: 01 Jan 1970
Sun Rise: 07:57 - Sun Set: 16:25
---
The Pruner's Bible

4 stars - A very useful book to refer to before pruning any plants in your garden.

Read our review...