Gardening Articles: Garden Design
A range of gardening articles on garden design and planting schemes.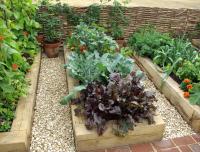 When thinking about the design of a raised garden bed there are a few key points that will require consideration during the design process.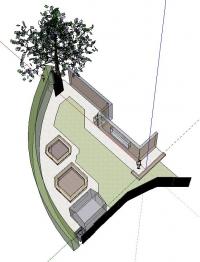 With the aid of a home computer and a bit of FREE software you could soon be designing your new garden from the comfort of your armchair.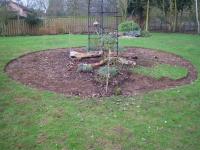 Making a circular border needn't be taxing if you follow this simple technique for creating round beds in your garden.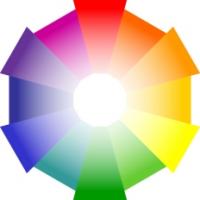 Choosing plant colours that work well together in the garden can be made simple with the aid of a colour wheel.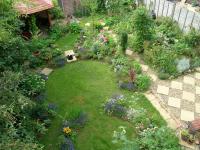 The final part of the Pauper series this year looks at how you should not give up as the nights draw in...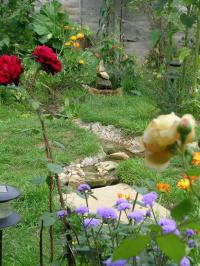 Having small children does not necessarily preclude you from having a water feature in your garden, or even your own miniature babbling brook.
Previously I talked about building an outdoor living area, the gazebo, which has the advantage over simple decking, as it is cosy, secluded and out of the weather.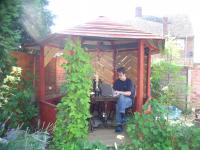 It's time to finish what has begun. It is an urgent DIY priority, you need a gazebo.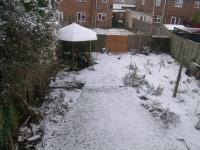 One of my favourite places in the garden, somewhere to have dinner with family and friends or to just enjoy the garden in comfort and seclusion is also one of the most expensive items to buy prebuilt for any garden; the Gazebo.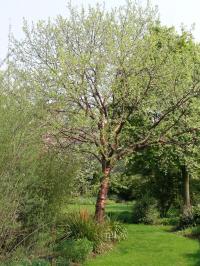 Possibly the most important choice of planting and positioning that any gardener can face is the gift to the next generation; trees.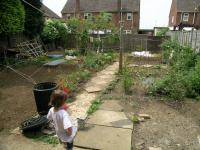 Part 3 - This week, the pauper considers landscaping.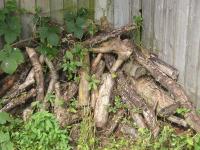 Garden site clearance is best completed before any new planting commences so that you can begin work on your new garden design with a clean slate.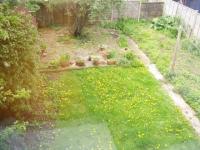 Creating a garden from scratch can be a daunting prospect, but on the other hand, having a blank canvass to start from can also be a blessing.
---