Gardening Articles: Perennials
A collection of articles about perennial plants whose top growth dies down to a rootstock during the winter months.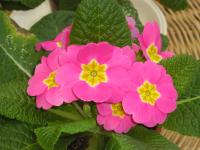 The world of Primrose nomenclature is complicated and confusing, but stick to a few basic principles, and caring for these colourful treats is far more straightforward.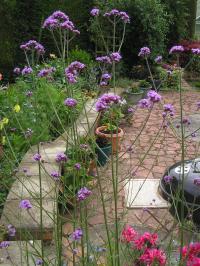 Verbena bonariensis is a tall, elegant plant that is semi-hardy, self seeding and perennial and provides a long flowering period.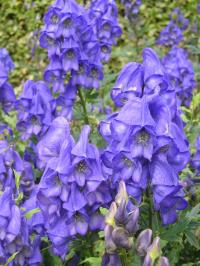 While beautiful Monkshood (Aconites) are also extremely poisonous, so always handle with care when working with these plants.
---