Gardening Articles: Lawn Care
Gardening articles on general lawn care and turf maintenance.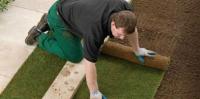 Laying turf is the quickest way to getting a usable, quality lawn for your garden, but it does require planning to achieve the best results.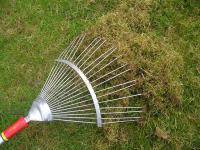 A few simple steps can help towards achieving and maintaining trouble free turf.
---