Gardening Articles: Pests & Diseases
A collection of gardening articles about pest and disease control.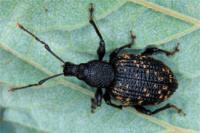 The Vine weevil can be one of the most prolific pests in the garden, attacking on two fronts.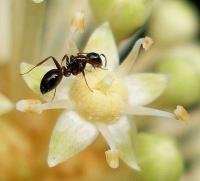 Resilience and perseverance are required if you want to eradicate or at least diminish ants in your garden.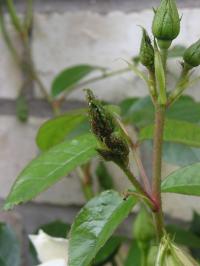 Aphids thrive in Summer, but what are the best ways to fight this common garden pest?
---