Gardening Articles: DIY Gardening Jobs
Articles that contain information on tasks that you can do in your own garden.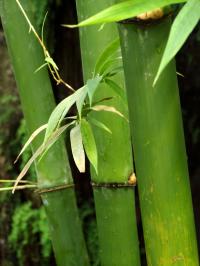 Bamboo can be a wonderful feature in any garden, but it can also be a troublemaker.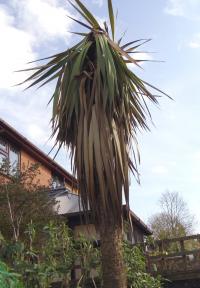 A wildlife friendly solution to a common garden problem after a severe Winter.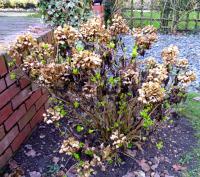 A short guide to rejuvenating neglected Mop head and Lacecap Hydrangeas.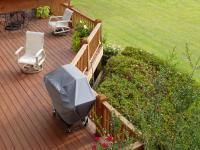 Wooden decking looks wonderful when it's initially installed, but can begin to look shabby after a few years. However, with a few simple steps you can soon restore your wooden decking to its former glory.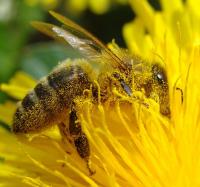 Pollination is the process of transferring pollen from the male to the female part of the flower for the plant's reproduction.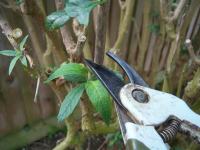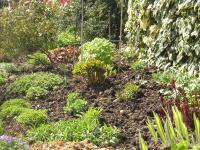 Now is a good time to be digging in home made garden compost around the garden.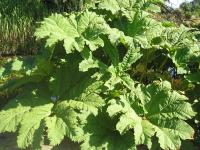 Many plants require a visit from the secateurs in early Spring.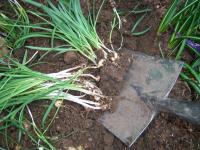 Increase your stock of these delightful winter bulbs by lifting and dividing them now.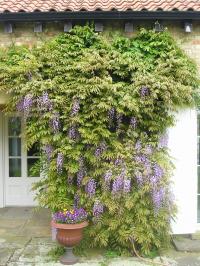 A short guide to the correct pruning of Wisteria, a job that needs to be done in late Winter in the garden.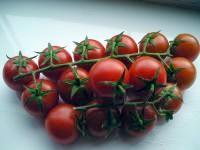 February is the ideal time to start sowing your tomato seeds for an early summer greenhouse crop of tomatoes.
How to prune an established apple tree for a successful crop.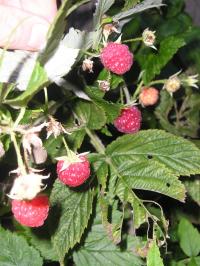 Pruning Raspberries properly can be the difference between producing a bumper, successful Raspberry crop and failure.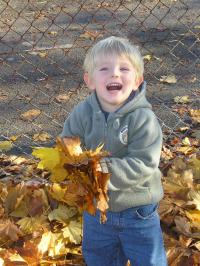 Collecting fallen leaves and making leaf mould is rewarding, environmentally friendly and very economical.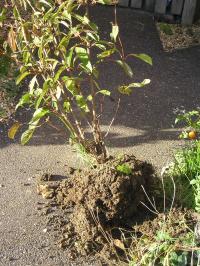 Autumn is probably one of the best times to move plants in your garden if you are unhappy with their current position.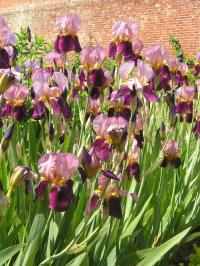 Dividing Rhizomatous Irises in Autumn can significantly improve flowering performance for the following season.
---