Gardening Articles: House Plants
Articles on ornamental and non-native plants that are only suitable for growing indoors in the UK.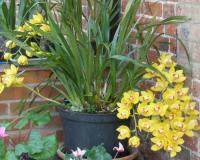 Orchids are notoriously difficult to propagate, but with a little patience rewarding results can be achieved.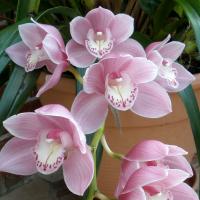 The Cymbidium genus of Orchid, or Boat Orchid as it is commonly known, is not as popular as the Phalaenopsis, but still proves a reliable favourite.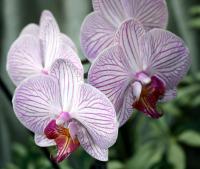 Creating the optimum growing conditions for Orchids is unfortunately not a "one size fits all" affair, but once achieved should result in flowers for many months.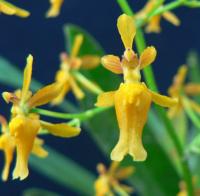 No one really knows how many species of Orchids grow in the wild around the world, but estimates vary from 6,000 to 10,000, making it a family with more flowering species than any other.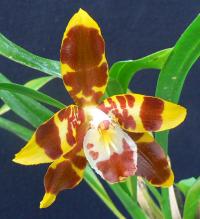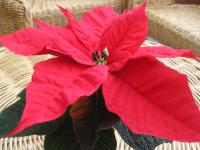 How to look after a Poinsettia and a guide to reproducing that wonderful colourful display again next Christmas.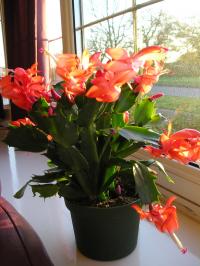 How to make sure your Christmas Cactus flowers again next Christmas.
---