RHS Chelsea 2012 - The M&G Garden
The M&G Garden designed by Andy Sturgeon was inspired by the Arts and Crafts movement celebrating traditional craftsmanship and the use of natural materials to create a new style of English garden. This garden won a Gold medal.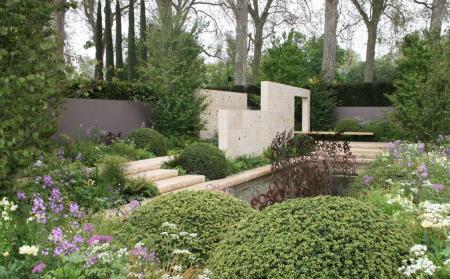 Showing image 96 of 142 in this gallery.
---