BBC Gardeners' World Live 2013 - The Austerity Garden
The Austerity Garden was designed by Jade Goto and Armando Raish to demonstrate that good design can be achieved on a budget. The design drew inspiration from Mexican yards, for both materials and aesthetics and won a Silve-gilt medal and was voted the Best Show garden.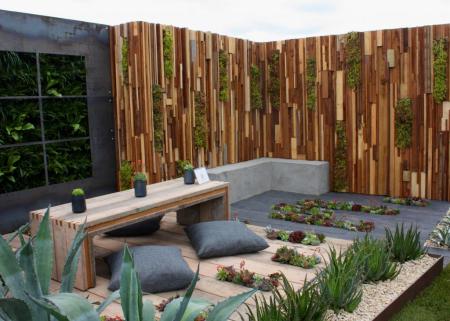 Showing image 79 of 142 in this gallery.
---